Social Media Management Company
Best packages to promote your business through social media channels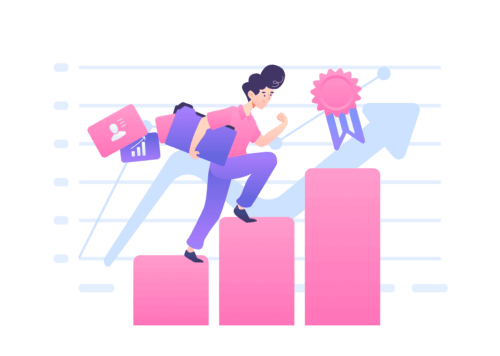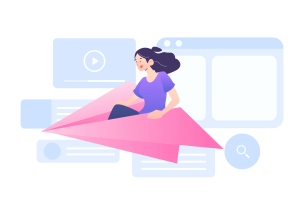 Let your business spread
When you have a presence on social media, you make it easier for your customers to find you and communicate with you. By connecting with your customers on social media, you are more likely to increase your customers and their brand loyalty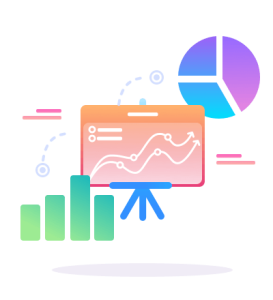 Audience analysis
One of the most important factors for the success of any company where digital teamprepares all the detailed reports about your followers, in terms of their cities and geographical areas, the proportion of their age, their interest and also analysis of all the topics and content you publish, and know the percentages of access to it and interaction with it and all the details of the special The client.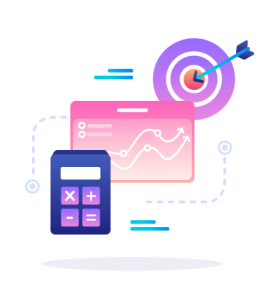 Be in the lead.
Our experts at Digitallity use high-level techniques of monitoring and analyzing the behaviors of your potential clients on social media channels and focus on every research behavior they do and answer every question your business needs to gain them and determine who your customers are and what their interests and needs are as well as our experts analyze Accurate to put competitors for your business all this to get you into the mind of your customer by attracting him to your products.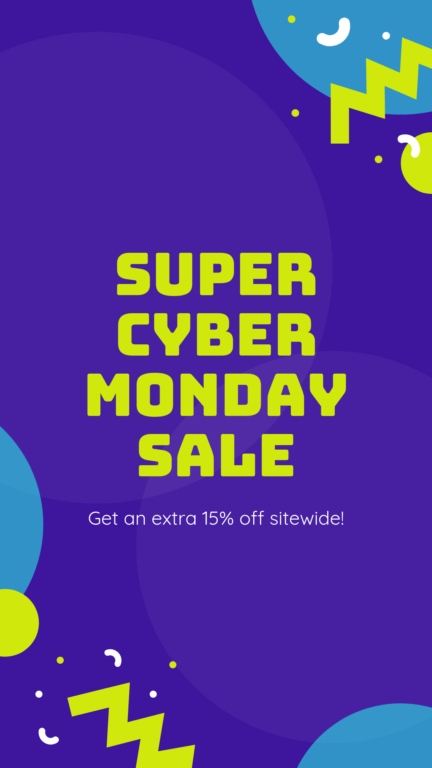 Creative designs
provide your business with a large presence in most social platforms stay good, and increase your business's potential customers by managing social media accounts, pages, groups and events that include daily publications
Convenient packages 
Choose from the available packages to manage Social Media on a monthly basis from a variety of choices to achieve the best results for you and your products or services.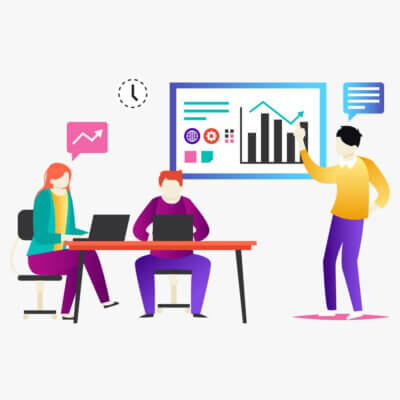 Is Social Media Important To Your Business?
If you have been using social media for a while now, it's nearly impossible for you to not engage with any business page's post or ad. Your target audience is no different. All this time they could be actively looking for products or services like yours on social media. And you surely want them to interact with your brand, right?
That is where social media promotion, or also commonly known as SMM promotion, comes in. This specific digital marketing method aims to build a solid social media presence for your brand.
Small details we master make a big difference.
Start now & develop your digital appearance and make a difference in your business.