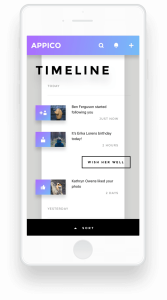 Best Mobile Apps Development Company
Mobile Apps Development
Make a difference in the world of application technology
Mobile Apps Development in Digitallity
We provide full-cycle mobile app development services. This includes expert business analysis, design and development of your mobile application from idea to launch, integrating the new product into your infrastructure and providing further optimization and scale-up on demand.
We build mobile applications on different platforms using top-notch technologies and proven approaches. Our smartphone app development services include:

Mobile application development based on React Native

Design and development of native Android and iOS mobile apps

Leveraging next-gen technologies, intelligent algorithms and modern UI
Technological development
After the tremendous technological development witnessed by the world, technology has become a major role in the daily life of individuals and also after the spread of smartphones around the world that operate with different systems including IOS and Android, including windows, has become one of the most important and best methods used in Marketing processes are the design of mobile applications or programming of smartphone applications, which made all companies as well as business owners in the direction to program and design mobile applications to reach the best marketing methods desired and for easy communication with customers anytime, anywhere
 Marketing a product via smartphones
It's very convenient to market a product by using the availability of smartphones around the world with users to offer them your product to switch from regular users to your customers.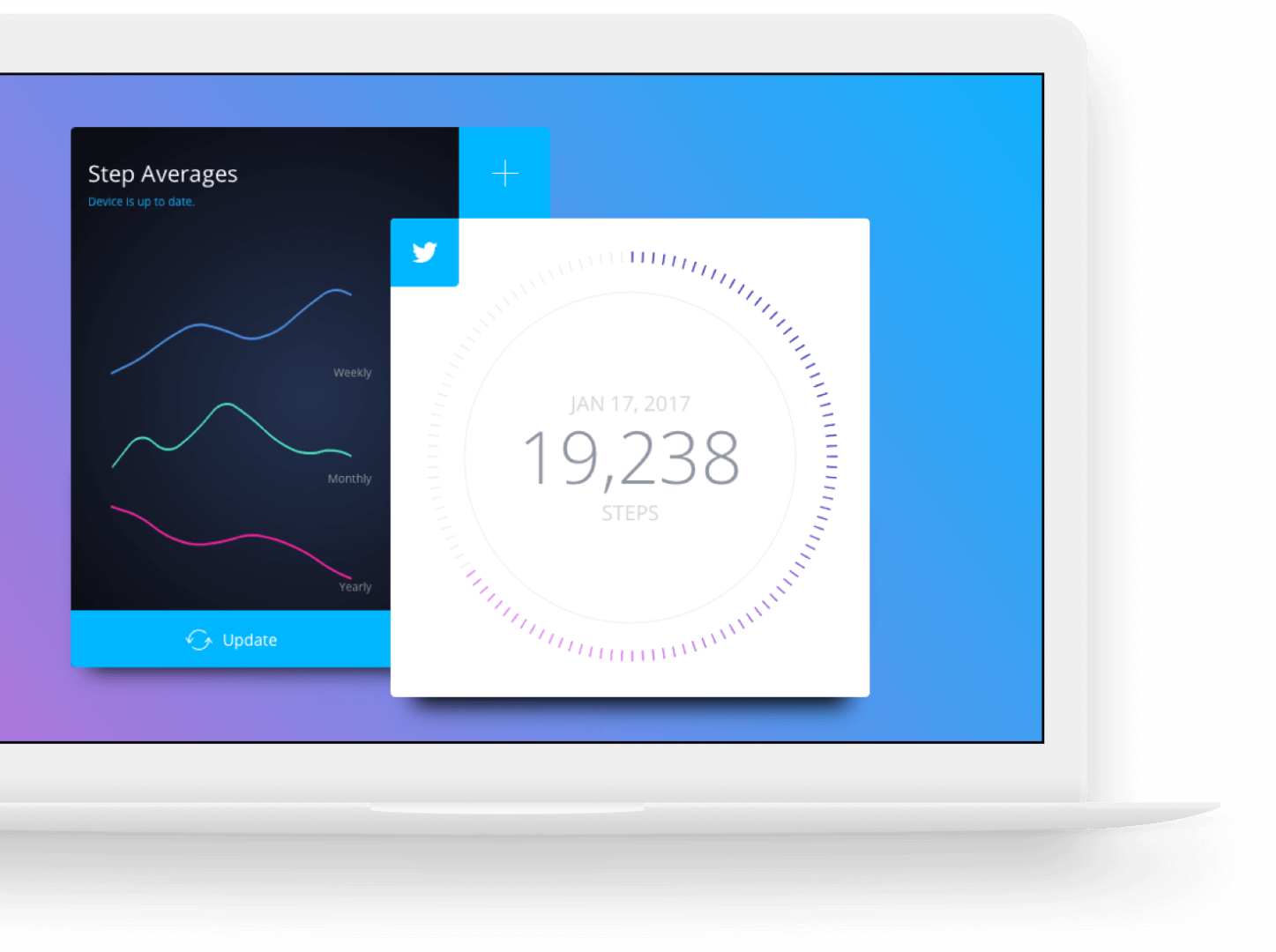 Market research study
Then you want to know and study the state of the markets and to know the rate of rise or decrease in the market demand for the product provided by the company and also listen to the problems of customers anytime and anywhere and assume that your product no longer receives the same interest in the markets and with the emergence of some competitors became Unfortunately the percentage of sales is lower and this is a problem facing many companies and be the beginning of failure for most companies for lack of flexibility always and follow constantly so it is very necessary to study the state of the market and make better and different offers to increase the purchasing rate of your product or study the status of the markets and do Marketing a new product and will not be done to me also by programming mobile applications to create an Android or iPhone application for the company
Mobile users
Some statistics recently showed that mobile users spend more than 90% of their time using it to complete their work and get services through applications only without using the basic features of mobile.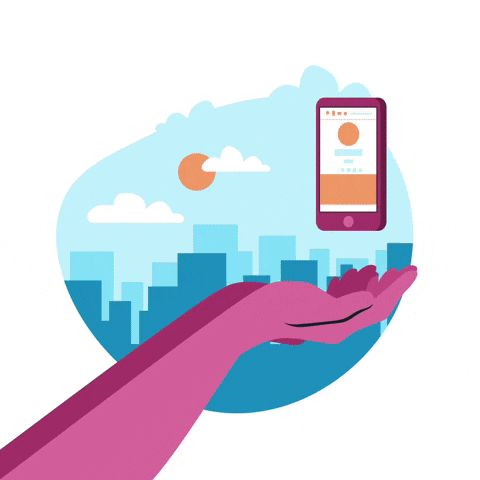 Be in the lead. 
Start now & develop your digital appearance and make a difference in your business.