Social Media Ads Management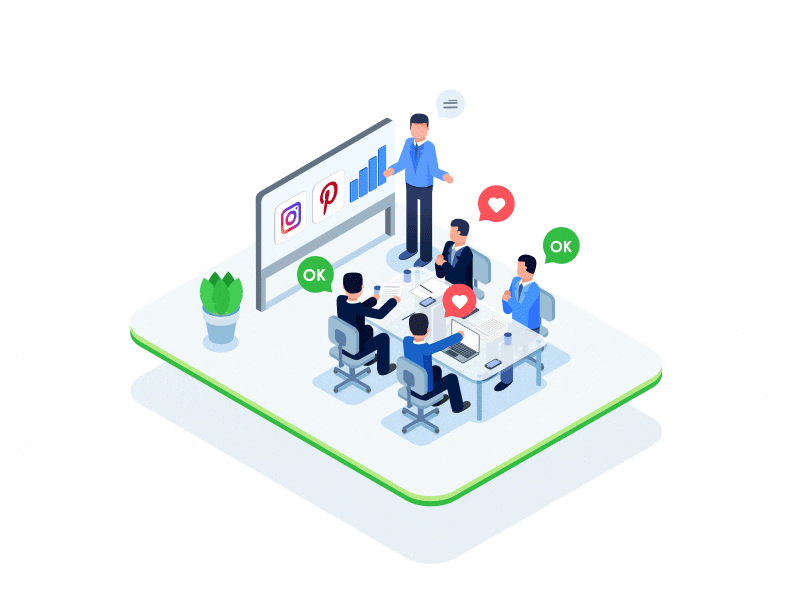 Managing advertising platforms
Different advertising platforms always need a creative team that manages them professionally to ensure you the best results and get the highest return, Digitallity has a team of specialists in managing advertising campaigns on all platforms whether Google or social media platforms, you get targeted clients and a return on investment starts from Digitallity.
Social Media Marketing Services
Are you looking for an effective way to grow your business' brand awareness, relationships, and website traffic? Then you should be on social media! Get our social media promotion service and build a strong social media presence.
Customer satisfaction rate
Start now & develop your digital appearance and make a difference in your business.